Commercial Kitchen Ventilation - Electrical Controls
Cloud-Based Building Management
CaptiveAire's proprietary building management system gives users complete control over HVAC, lighting, refrigeration and utilities from any internet-connected location.
View Product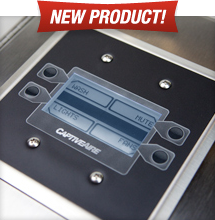 Standard Controls and Demand Ventilation
State of the Art Electrical Controls
with LCD Screen
Thermostatically Controlled Option offers automatic operation of exhaust fan(s) whenever cooking operations occur. The Demand Ventilation Option utilizes VFDs to modulate exhaust and supply airflows based on cooking load.
View Product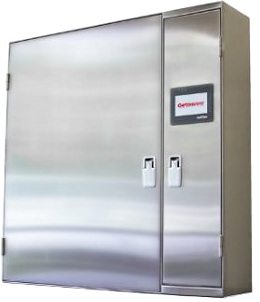 Self Cleaning Remote Manifold and Controls
Self Cleaning Remote Manifold and Controls provide plumbing and Electrical Controls for Self Cleaning hoods when the design does not allow for a utility cabinet on the end of the hood.
View Product
Lighting Control
Fully automatic light control featuring advanced programmable control logic based on schedules and inputs
View Product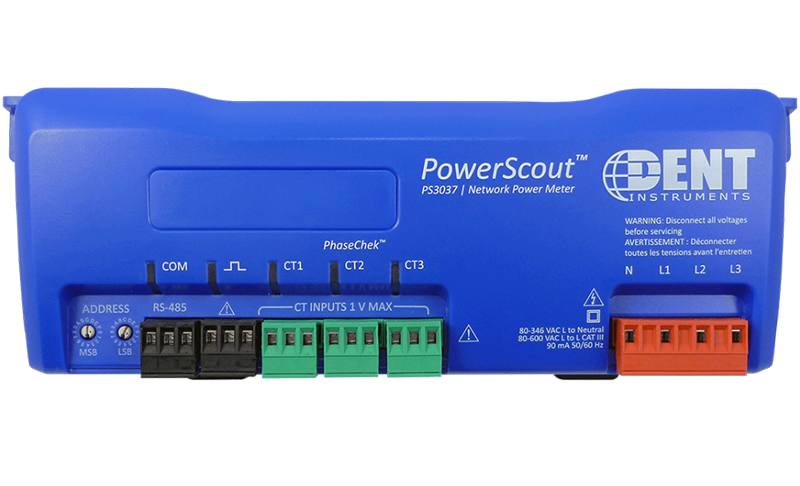 Power Monitoring
The power monitoring meter provides a flexible, cost-efficient solution for monitoring voltage, current, power, energy, and many other electrical parameters on single and three-phase systems.
View Product