Are you interested in representing CaptiveAire and selling our products?
Please fill out the following form, and we will contact you soon.
Digital Interface with LCD Screen
Customizable Options via Microprocessor Control
Plug and Play Wiring between Digital Interface and Equipment
Reduces High Voltage Wiring between Devices
Alarm notifications displayed in English text to improve installation quality
Automatic Fan Operation - meets IMC Code 507.1.1
Integrated Reset for Electric Gas Valves
Monitoring of Fan Overload Trips
Standard LCD Screen with Optional Demand Ventilation Upgrade
Demand Control Ventilation (DCV)
Automatically modulates fans based on cooking load. Modulation allows for energy savings compared to fans running on high speed during cooking operation.
Max Airflow Override and real-time energy savings displayed
Preparation Time Function: Exhaust fans will automatically turn on at low CFM and lock-out dedicated make-up air. Designed for morning operation when light food preparation is being performed.
Cool Down Function: At the end of cooking operations, the exhaust fans will automatically turn down to a low CFM and lock-out dedicated make-up air. Designed for equipment cool-down period at the end of the night.
Wiring between VFDs and Control Board is simplified with the use of CAT-5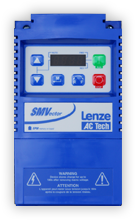 VFDs - Variable Frequency Drives
Microprocessor-Based System Controller
and LCD Screen Interface
Advanced Digital Logic Controller &
LCD Based Option Configuration
Allows for system flexibility and easy adjustment
Need to update a feature to meet local code?

Simply activate the option via the LCD screen. No field rewiring needed.

Functionality to meet National and Local Codes built-in by default
Microprocessor Based
System Controller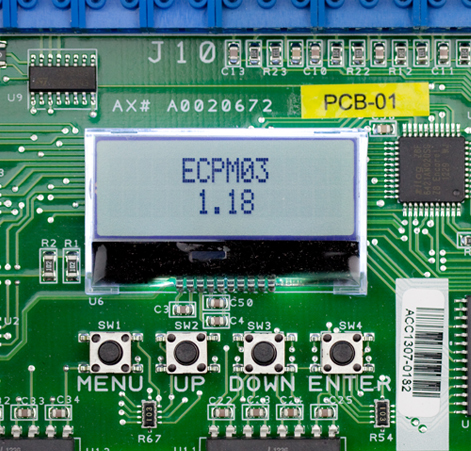 LCD Based User Interface
Real-time status of fans, lights and electric gas valve
Provides audible alerts of failures or issues
Alarm notifications displayed in English text to improve installation quality
Robust screen to withstand commercial kitchen environment
Display of overload status for fan zone. If the overload trips, an alert notifies the operator immediately
Automatic Fan Activation
How it works: If the exhaust duct sensor detects a temperature rise of a fixed differential over kitchen space temperature, the fans will automatically turn on
System can run in the automatic mode to save energy, respond to cooking appliances and meet code
Improved response time versus traditional fixed temperature activation set point systems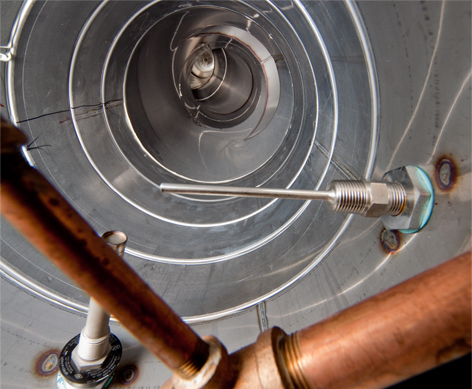 Integrated Features
Integrated Electronic Gas Valve Reset Relay
Built-in reset relay included for all packages
External reset button and relay is no longer needed and installation is simplified
Plug & Play Switch Wiring
Field wired switches are now wired using a single
CAT-5 cable
Low voltage wiring reduces installation cost
Reduced high voltage wiring between devices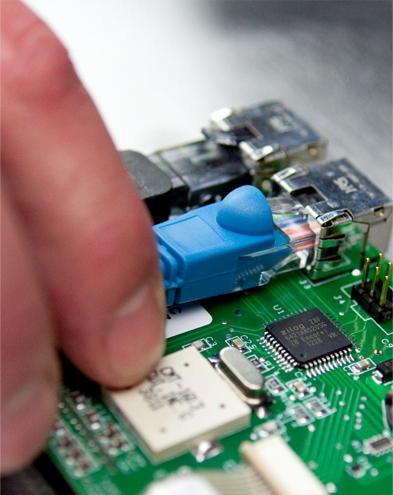 Remote Monitoring and Control
Cloud-based monitoring of temperatures, fans, controllers, VFDs, energy usage, overloads and other faults where applicable
Remote overrides, scheduling and settings changes based on historical operational data
Email alerts for emergency conditions such as system faults and/or fans running during unoccupied times
24/7 real time fire system status when used in conjunction with CORE Fire Systems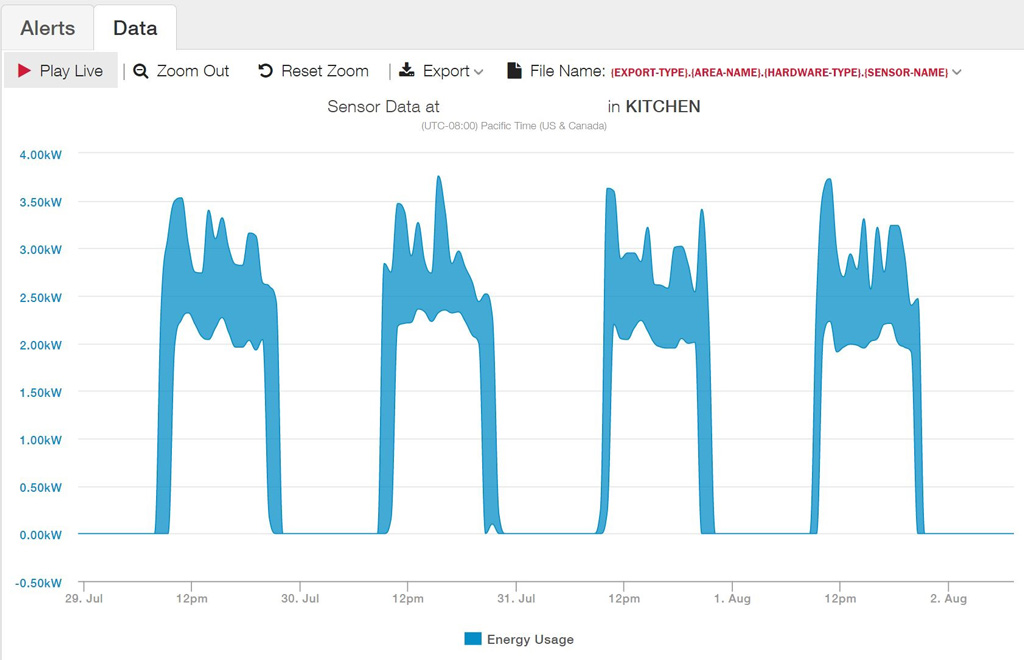 CASLink Monitoring and Controls
The Electrical Control Panel Model has been certified by ITS. This certification mark indicates that the product has been tested to and has met the minimum requirements of a widely recognized (consensus) U.S. and Canadian products safety standard, that the manufacturing site has been audited, and that the applicant has agreed to a program of periodic factory follow-up inspections to verify continued performance.
Models Electrical Control Panel are ETL Listed under file number 101754591COL-001 and complies with UL508A Standards and CAN/CSA C22.2, No. 14-05 Standards.
ECPM03 Circuit Board is ETL Listed under file number 100901773BOX-001 and complies with UL 61010-1 Standard and CAN/CSA C22.2, No. 61010-1 Standards.